DELIVERING
INSIGHT — DRIVEN SOLUTIONS
Pioneer Marketing & Public Affairs is a premier marketing agency, based in Hanoi, Vietnam, providing marketing and public-affairs consultancy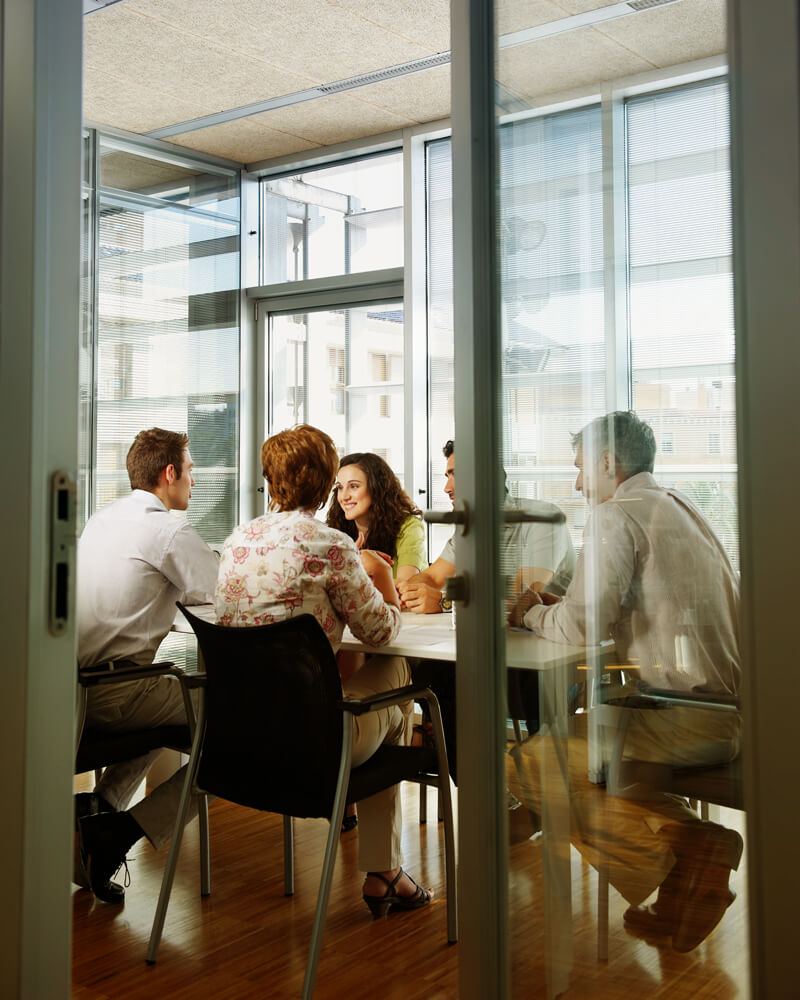 Founded in 2004, we offer a broad range of insight-driven, public-affairs and marketing communications solutions to clients in various industries ranging from aviation, e-commerce, fintech, FMCG, nutrition, and information and communications technology. Our consultancy is anchored by deep stakeholder insights gained through our extensive network of contacts, years of working experience and comprehensive research. What sets us apart from the competition is our ability to conceptualize and customize public-affairs solutions for clients based on our understanding of international best practices and continuous effort to stay on top of the market and industry trends as well as Vietnam's volatile regulatory environment.
Operating nationwide, Pioneer Marketing & Public Affairs is well-positioned to add value to clients by leveraging our profound knowledge of the local media landscape, Government apparatus, market insights, culture and contacts. We function by establishing robust relationships between your company and stakeholders, and engaging with those who matter the most to your business – journalists, opinion leaders, employers, industry colleagues, senior public servants, and most importantly, customers.
Highly-qualified staff, with proven capabilities to design and deliver successful public-affairs campaigns, has enabled us to earn clients' trust by identifying and addressing their needs effectively. Exceeding client expectations and driving them to success have solidified our reputation as a valued and strategic partner.
In the long term, our quest to be a successful agency will depend principally on our uncompromising commitment to delivering impactful solutions.
We have a simple approach to public-affairs consultancy and campaign execution. As shown in this six-step inverted pyramid, we believe that every public-affairs program must be focused on the client's business objective(s).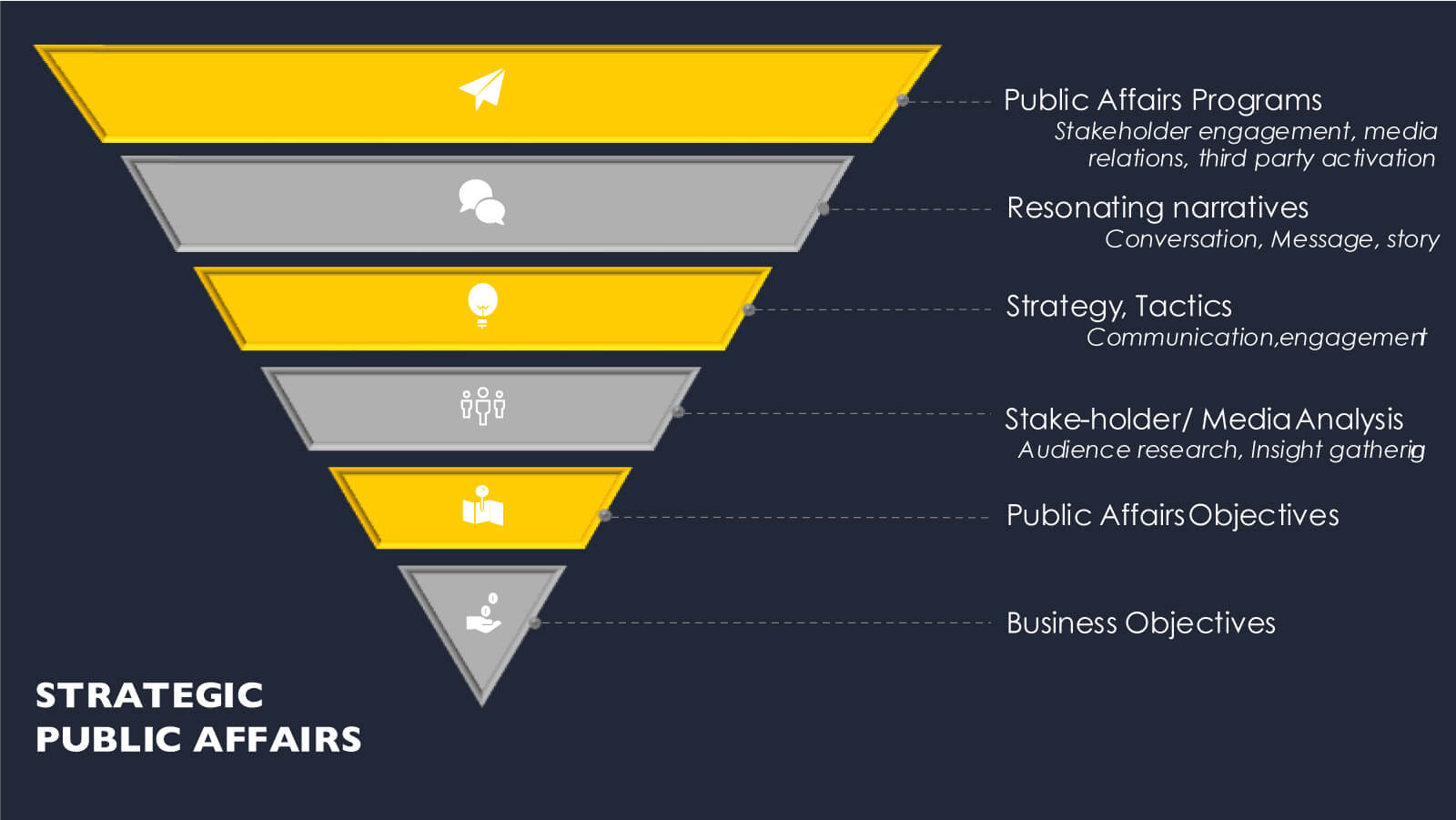 Our Team - Pioneer Marketing Agency