If you fail to plan, you plan to fail. Fulfilling brand promise through delivering impactful media placements. Engaging with stakeholders and facilitating online conversations. Turning creative ideas into flawless execution. Taking the heat out of a Crisis. Pioneer marketing agency Vietnam is well-positioned to cater for your needs.
In today's highly competitive marketplace, the success of any communications campaign depends on a firm's ability to plan strategically, including marketing mix strategy, PR plan and online marketing solutions. This normally requires examining a business' position in relation to its competitors by analyzing its Strengths, Weaknesses, Opportunities and Threats and understanding its target market, stakeholder requirements and, most importantly, customer needs.
By strategic planning we mean
Regulatory and stakeholder analysis
Positioning and communications strategy
Brand building, marketing and public relations
Campaign planning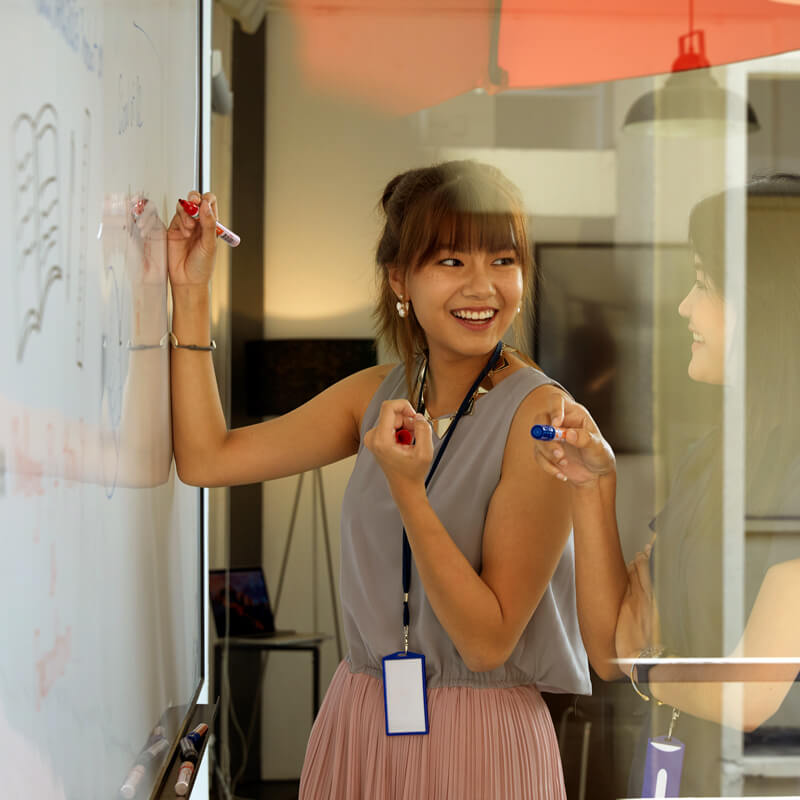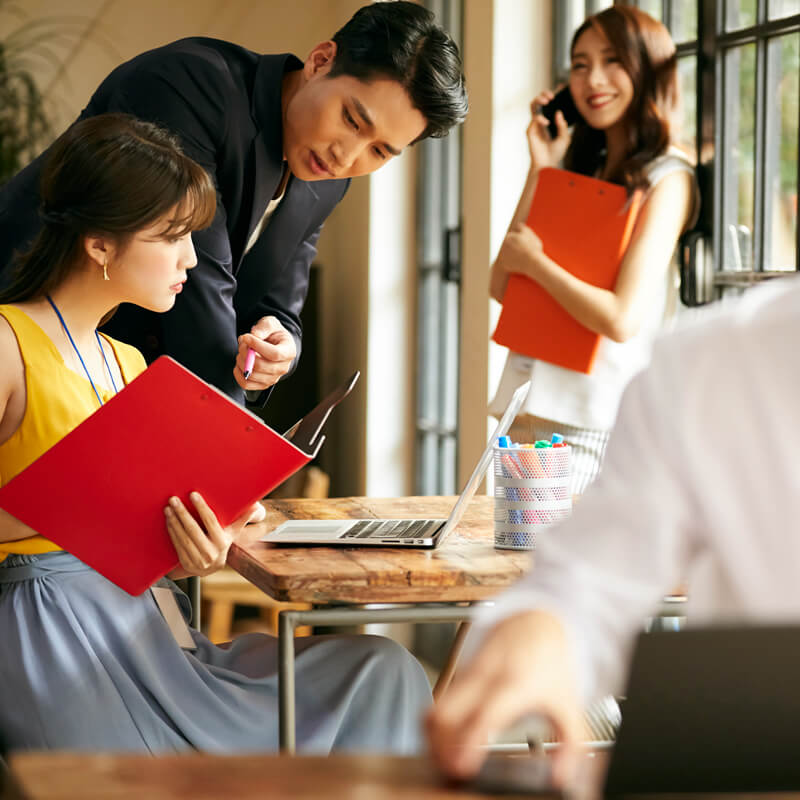 Are you looking for a professional corporate events service, event agency in Hanoi, Ho Chi Minh City, Danang or a communication agency with strong event management capability that operates nationwide?
Pioneer is one such marketing agency, we generate buzz and make a major impact on every event by turning creative ideas into flawless execution. We go beyond logistics and infrastructure to ensure creative ideas live on after the event, to keep the brand experience lingering memorably with consumers.
These days, businesses interact with consumers on many fronts. The notion that consumer perception of a company's products or services significantly affects their purchase decision has been well researched and is now considered fact. Media relations offer the advantage that few other marketing tools can provide: credibility. Indeed, when messages about a brand appear in an article in a newsworthy manner, consumers or stakeholders of corporations tend to believe them. Furthermore, credibility and cost effectiveness are the key strengths of media relations.
Regardless of your industry, it is critical to shape a stakeholder perception that matches your business objectives. From building an appropriate corporate image to planning a product launch campaign, the media relations specialists at Pioneer Marketing agency Hanoi is well positioned to cater to a wide range of public affairs needs in Vietnam.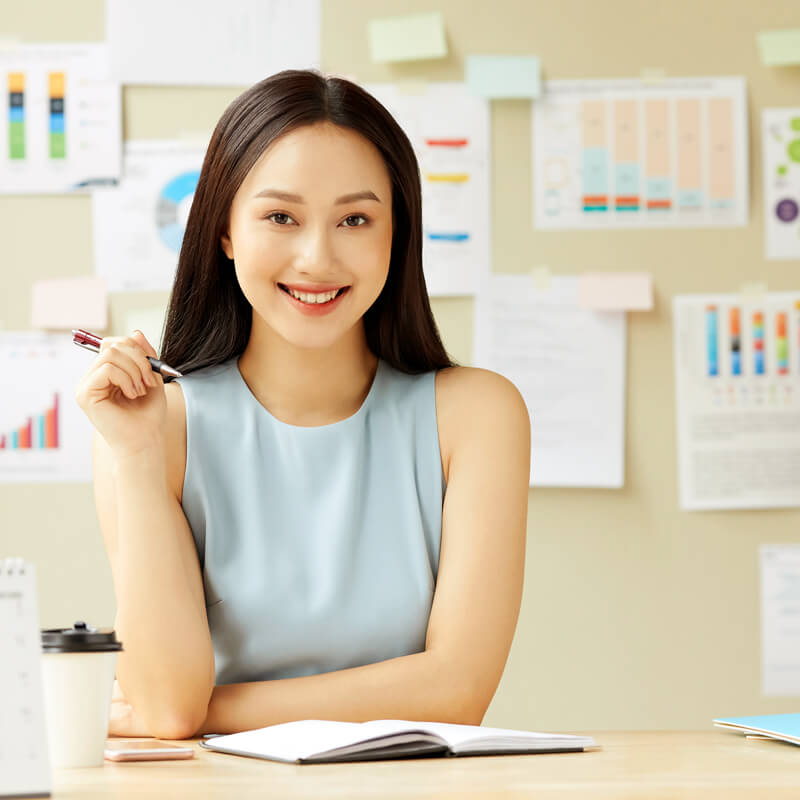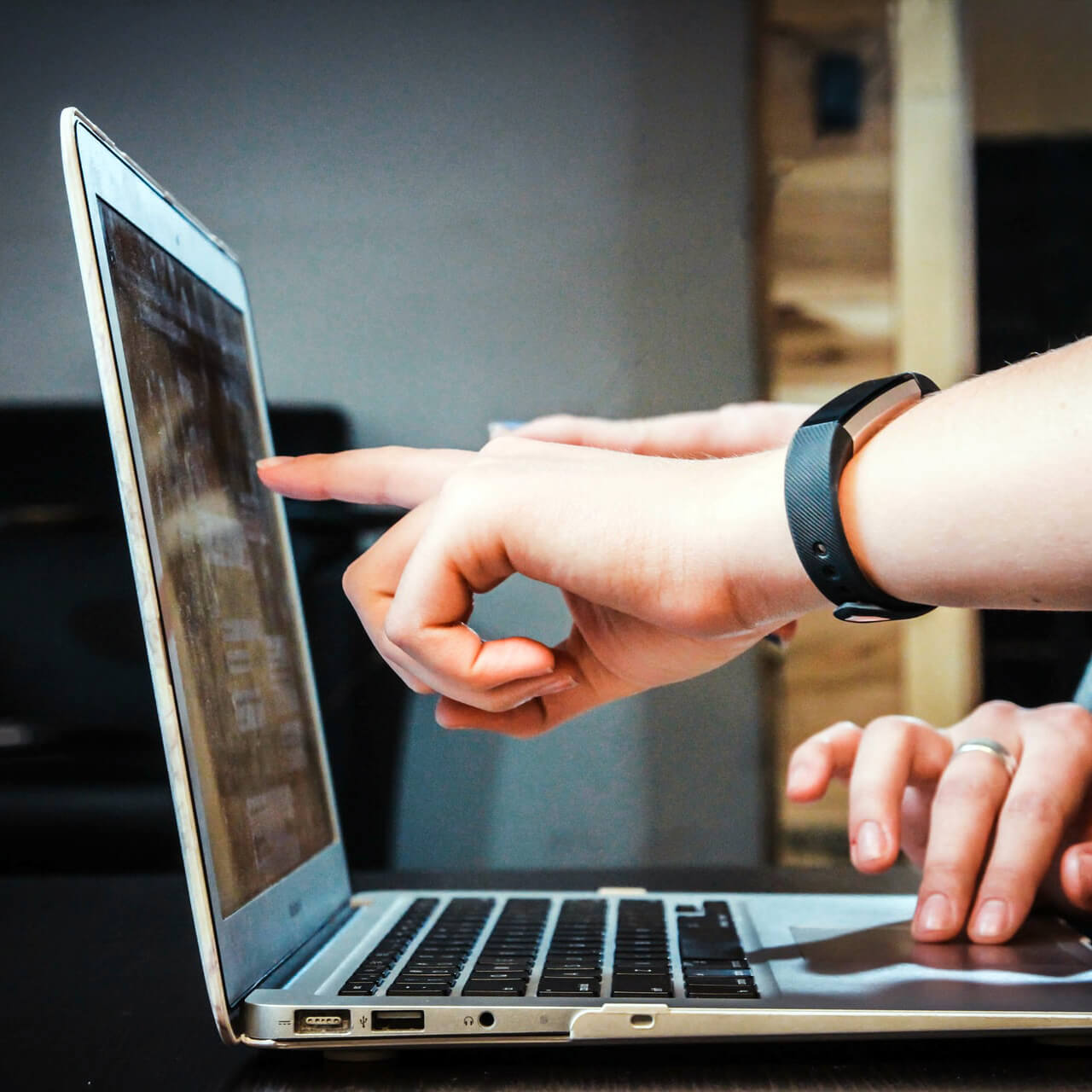 The question for every business today is NOT if you need to engage people online but HOW. Digital marketing is a real asset, but how do you know where to start? And what are the best online marketing solutions considering the countless tools at your disposal to engage people? Where are the trustworthy digital-marketing services? How to find a professional SEO service provider? Pioneer's Digital team can help you develop a suitable digital strategy for your business and design the best tools to maximise results.
We assist clients to understand Vietnam's opaque and volatile policy environment better, navigate their stakeholder relationships, create resonating narratives, engage constructively in policy discussions, and drive their solutions for the issues that matter the most to their businesses.
Our services include:
Political & Economic Analysis
Policy Monitoring and Analysis
Stakeholder Engagement
Regulatory Advocacy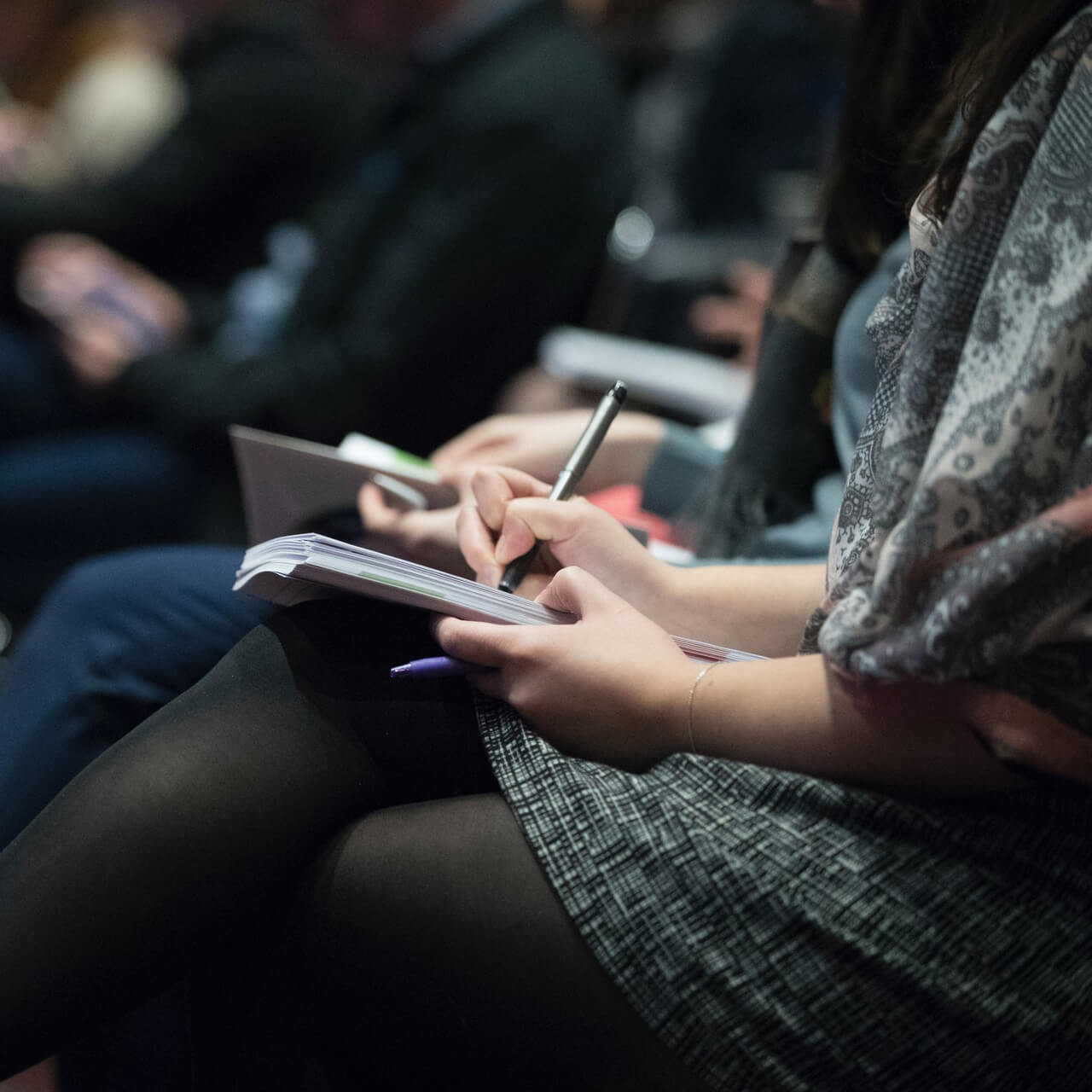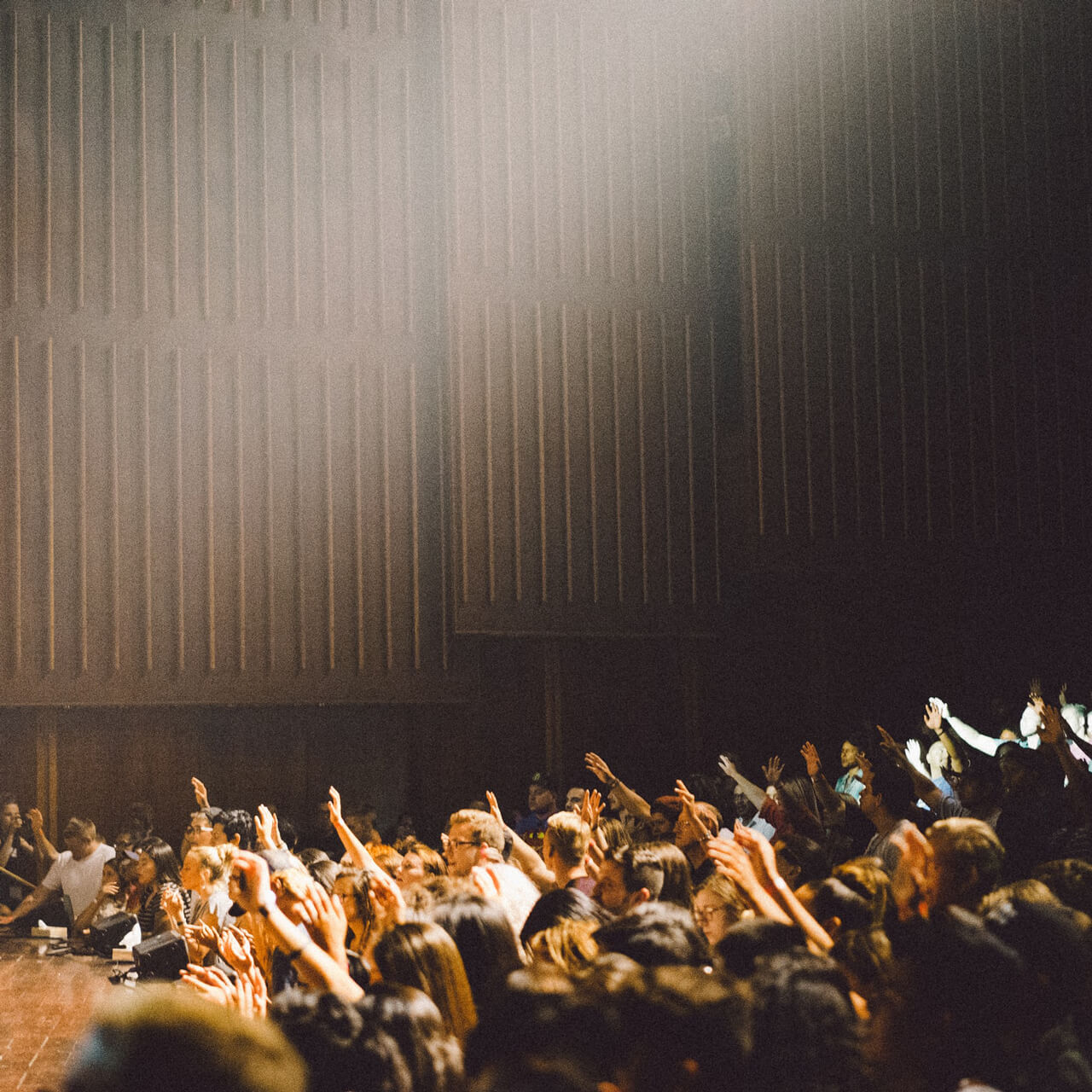 Whether big or small, no organization should be without a marketing crisis-communications plan.
Crises happen all the time: it could be a fire, a financial issue, or it could be a major safety issue with one of your products. Whatever it is, some crisis will likely hit your company in the next few years. Examples of corporate crises include:
Government investigation
Customer complaint
Product recall
Insider-trading scandal
Embezzlement involving senior executives
Outbreak of food poisoning caused by your company
One of your employees is accused of a high profile crime
Dramatic downsizing causing significant job loss
Pioneer Communications and Marketing supported our media engagement efforts for the inaugural overseas edition of the Singapore Regional Business Forum that was held in Hanoi, Vietnam in July 2023. Throughout the three-month campaign, Hailee and team were responsive, thorough, and inspired confidence. We are delighted with the results and would be happy to work with the team again in future.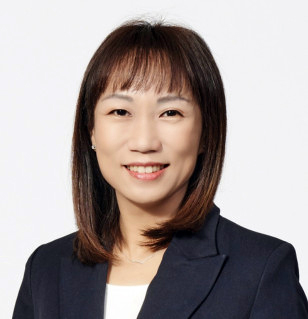 Singapore Business Federation
What set Pioneer apart from other agencies is their profound understanding of the media landscape in Vietnam and excellent ability to develop and execute the most appropriate communications solutions that meet the objectives.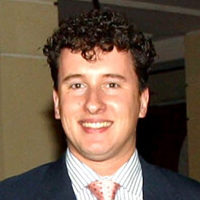 I'm referring to the services which Pioneer Marketing and Communications provided to the Ho Chi Minh City office of the Italian Trade Commission from 2008 onwards and until the end of my term as a Director of that office in July 2011. I would like to reconfirm that our office was indeed very well assisted on those occasions. My office could count on a carefully selected team of professionals to carry out event marketing and public relations. I vividly remember how effective, swift and flexible was PMC's response to changing environmental conditions, on the occasion of our events of November 2008 in Hanoi, which at that time was struck by a tropical storm causing floods and closing of key areas to vehicle traffic.
In conclusion, let me state that Pioneer Marketing and Communications, satisfactorily and cost-effectively performed all contractual obligations entered into with the Italian Trade Commission.

Italian Trade Commissioner in Vietnam 2006-2011
Through our busiest season and in a very dynamic, high pressure environment, Pioneer consistently over-delivered whether in terms of the quality of their output or the quantity of results. I was impressed at the depth of knowledge of the team, that they invested time to get to know us and our business and that they provided tailored responses to our requests, not generic answers, re-assuring myself and my management team that Pioneer was truly a partner in our business not just a supplier or a service provider.
We are extremely happy with the service we have received from Pioneer.I would recommend Hoai Anh and his team without hesitation and would encourage prospective clients to explore the full range of services that Pioneer provides.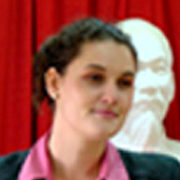 Public Affairs & Communications Manager
Coca-cola Beverages Indochina
Thanks Pioneer team, for organizing a great event with so large number of right participants.
Following up with media is no less, if not saying more, important to publicize that success. I highly appreciate your proactiveness in working closely with the media to ensure the accuracy and quality of their reportage.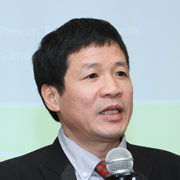 Business Software Alliance (BSA) Representative in Vietnam
It was truly remarkable that the Pioneer team was able to pull together such a seamless event in Ho Chi Minh City involving English, Vietnamese and Mandarin speakers for an audience of primarily Taiwanese businessmen. It's a clear manifestation of Pioneer's professionalism and agility in always meeting the needs of their clients.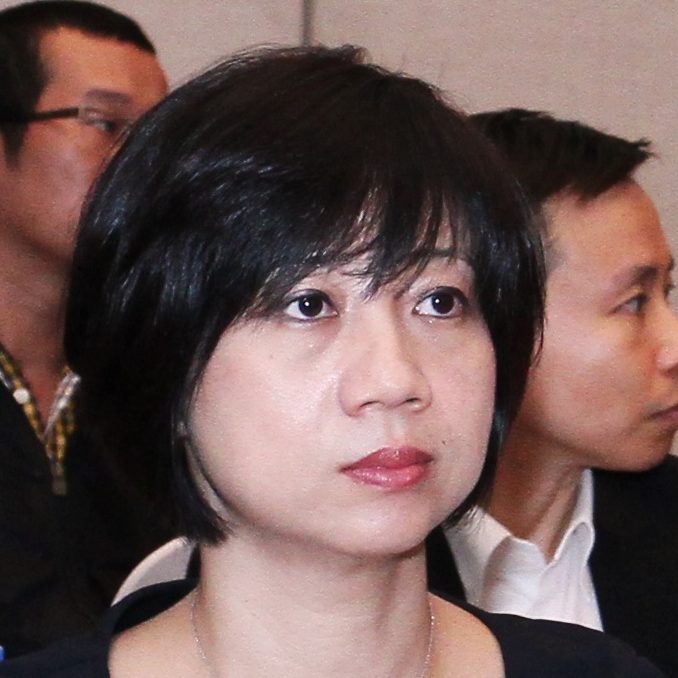 I am pleased to confirm Pioneer Marketing and Communications under the professional leadership of Hoai Anh Do has been providing PR services to Vietnamobile , a nationwide mobile service in Vietnam with Hutchison Whampoa as an investment stakeholder since launch in 2009. Pioneer has been a key communications partner during 2009-2012 time period following Vietnamobile being granted the GSM license. Pioneer resumed communication services to Vietnamobile in 2017 after we changed our business status from BCC to Joint Stock company. Throughout these times, Pioneer has demonstrated sound local; knowledge and international strategic thinking to shape our brand's high quality and progressive public image amongst the media circle as well as the target consumers.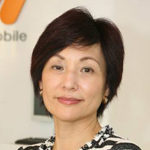 We engaged Pioneer Communications and Marketing to launch and raise the profile of ICAEW for nearly three years because we were looking for an agency which truly understood the great work that we do for students, academia, accounting and finance professionals and shared our ambition to contribute to developing the accounting and finance profession in Vietnam. Following the successful launch of our office, the Pioneer team crafted a highly customized media relations strategy based on a profound understanding of our businesses model and objectives. The strategy was brought to life by an action plan packed with story ideas and media angles that helped build our profile with the right audiences.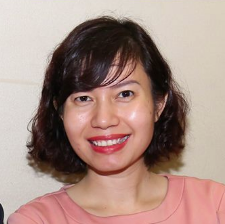 We have engaged Pioneer Vietnam from September to November 2021, for our renewable energy campaign "Wind of Change". Throughout the campaign, Arthur, Hailee, and the team have shown to be innovative and creative in their ideas for the initial phase of the campaign. They are also meticulous and detailed oriented in the execution phase, with all the scope of the work of the campaign delivered in time and quick turnaround. Overall, it has been a pleasure working with them and we would not hesitate to work with them again should the opportunity arise.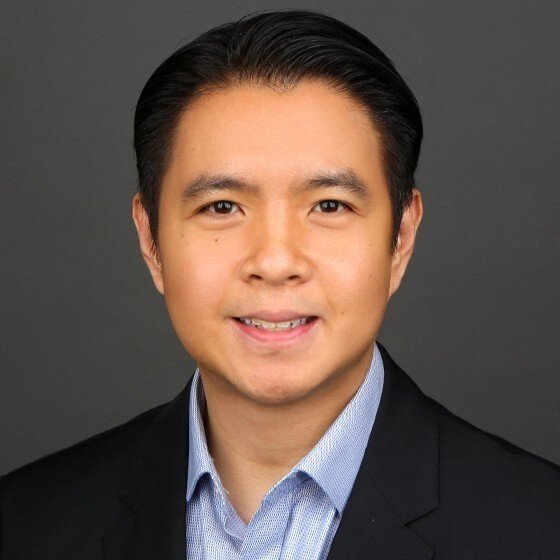 Marketing and Communications Manager