By Minh Pham, General Manager Vietnam, Mambu
A new consumer reality coupled with fierce competition from technology companies is forcing banks to adapt to a new playing field. In the era of 'the fast fish eating the slow fish', transforming digitally and quickly to adopt the composable banking approach would help banks stay on top of the game.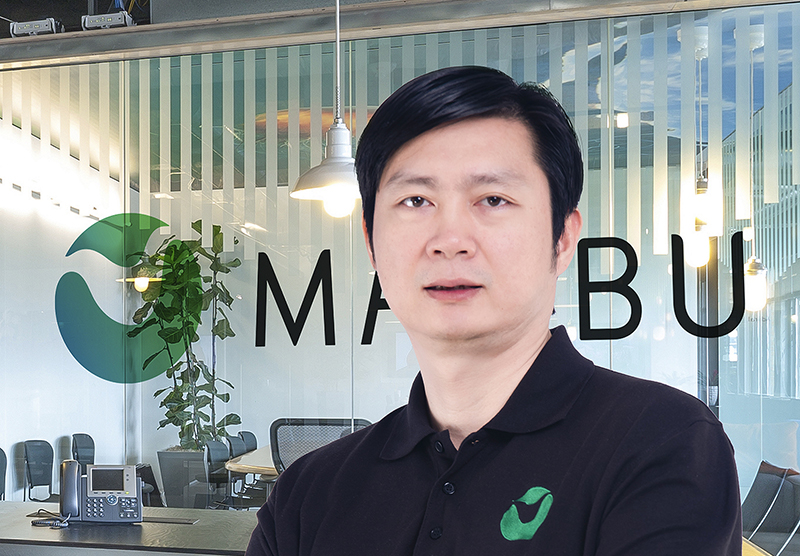 Facing challenges in the new frontier
Data from the State Bank of Vietnam shows that by the end of April 2021, transactions through the Internet, mobile phones and QR codes have all achieved a growth rate of over 65% in quantity and over 31% in value year over year.  
These numbers show that the rise of technology and smartphones during the Covid-19 pandemic drastically changed consumer behaviour, especially among the millennials and Gen Z (MillennialZ). Digitalization is dominating the way consumers live, work, and shop. Adapting to these changes quickly has become imperative, and the banking industry is no exception.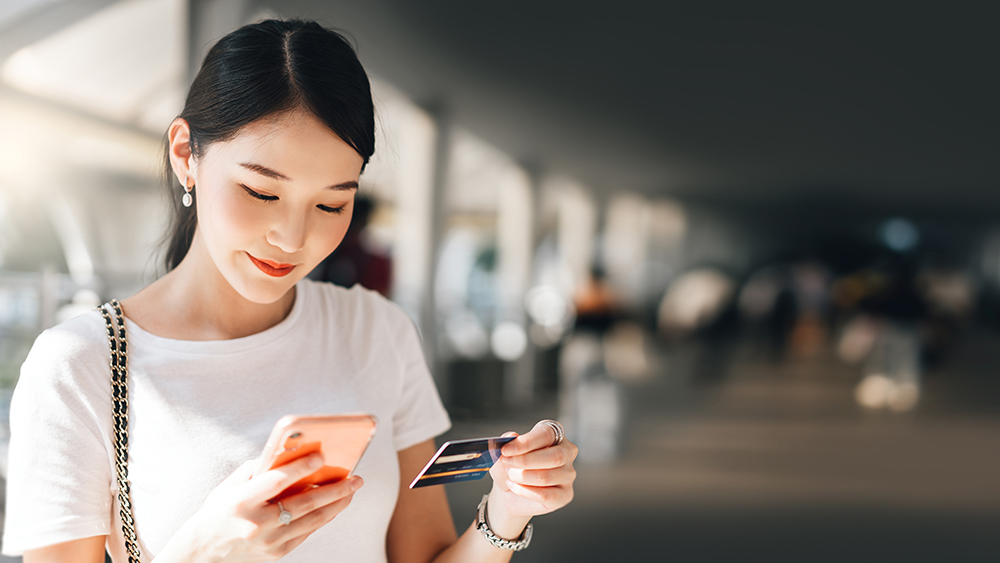 Cashing in on this trend, a number of large banks and new digital banks in Vietnam have quickly introduced online identification (eKYC) to open accounts for customers. Within five minutes of validating documents and using facial recognition technology, customers have their bank accounts. In the near future, this new method is expected to grow exponentially when Circular 16/2020/TT-NHNN is amended, officially allowing all banks to use technology to open accounts for customers remotely. 
In addition to opening accounts, opening credit cards, applying for loans, and shopping in the ecosystem are also rapidly moving online. The banks that have pioneered these services include Timo Digital Bank, which offers Visa cards with a credit limit of up to 500 million VND to their customers completely online. VP Bank has launched an online disbursement service for small and medium businesses that takes just a few hours, without customers having to go to physical banks. 
Digitalization helps banks reach new customers easily, quickly and conveniently anytime and anywhere. Digitalization also allows banks to participate in new non-bank businesses, competing with Fintechs and Big Techs. Digital bank Cake is an example. Launched early last year, Cake is a joint product of VP Bank and Be Group. This combination helps Cake take advantage of Be's technological capabilities, including a large digital ecosystem, data analysis, and artificial intelligence to analyse customer behaviours to provide bespoke financial services. This handshake also makes Cake's services more Be-like. Typically, when opening an account at Cake, customers will receive a gift from the 'sister' transportation company Be: a 50% discount (Max VND 50,000) for ten trips. 
Also taking advantage of the ecosystem is TNEX Digital Bank, which launched the product 'Discover Street Vendors,' embedding the merchant ecosystem in the bank. This product serves two purposes. It reaches both young customers and small merchants, helping them use banking services while creating business opportunities, payment and consumption within the TNEX ecosystem. 
MillennialZ customers who love new experiences account for 47% of Vietnam's population. If the experience is positive, they will not hesitate recommending friends to join. Understanding this mentality, digital banks have also launched insight-driven promotions. Timo Digital Bank has launched an initiative, 'Adding friends, adding love', whereby customers can invite friends to join Timo to receive VND 20,000 together, or Cake digital bank deposits VND 50,000 in the accounts of the referrer and the referred person as part of a programme, 'a good golden friend'. 
These banks' recent movements to gradually adapt to the changing behaviour of customers bring a new definition to banking in the new era. 
How to become the 'fast fish' 
To not be 'the slow fish', which will certainly be 'eaten' by Big Techs or Fintechs, banks should be ready to change quickly. 
The government has issued new policies to facilitate banks' digitalization. The National Digital Transformation Programme to 2025, with a vision towards 2030, has identified banking as an area with great social impact to prioritize for transformation. 
On the regulatory side, in May 2021, the State Bank issued Decision No. 810/QD-NHNN approving the 'Plan for the digital transformation of the banking industry to 2025 with a vision to 2030'. Accordingly, the ultimate target is to have at least 50% of disbursements and loans offered to customers digitally and automatically by 2025 and 70% by 2030. These regulatory developments have facilitated accelerated digitalization in the banking sector in the coming years.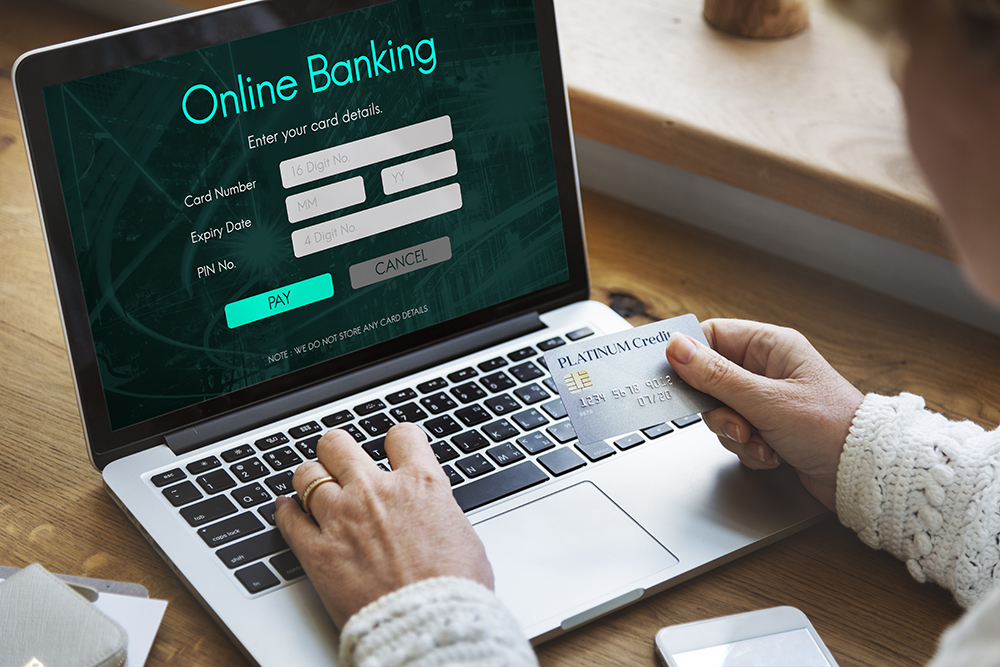 Banks must change their traditional monolithic and modular architecture or face obstacles in the digitalization process. This architecture is inflexible, slow and expensive to maintain and upgrade. Therefore, bringing a new product to market usually takes years; personalizing customer experience is virtually 'mission impossible'. Expanding physical branch networks also requires enormous resources.  
Instead, banks must digitalize and adopt a composable banking approach that combines independent components like core engines and connectors to 'compose' any product or service. A composable banking approach using artificial intelligence, big data, machine learning and cloud computing technology will help banks create customer-centric products and services. It will shorten the time to launch products to market to several weeks instead of months or years as before. 
Super Saver is a special product for payment accounts, only available at Cake, with an annual interest rate of 3.6% – 18 times that of a regular current account (0.2% annually). It demonstrates the customer-centric product and helps maximize the account's profit. This customized product meets the needs of customers who have a constant cash flow but do not want to save all the money because they need to maintain the cash flow.   
Digitalization also helps banks reach new customers at a much lower cost than the conventional method. TNEX digital bank has created and provided products and services at nearly 97% lower cost than traditional banks. The flexibility in the combined structure – composable banking approach – also helps the bank scale up quickly, reaching areas where banking services are not available, helping to achieve financial inclusion. 
The cost savings from digitalization will help the bank conserve more resources and allow it to waive 100% of fees, such as account opening fees, account management fees, and service fees, for its customers. In fact, TNEX, Timo, and Cake have already waived these fees for customers for life. This is also an advantage of digital banks over traditional banks in attracting customers and ensuring their use of digital banking services.   
The lyrics of the famous 90s song 'Stay the Same' by Joey McIntyre are no longer true for banks today. Staying the same in the digital age would be suicidal because digital banking is the future. And the future bank must be a digital bank. Banks need to apply 4.0 technology with the composable banking approach to become flexible and accelerate digitalization. Only then can they survive and prosper, contributing to the development of the digital economy in Vietnam. 
Please view the original article here: https://vietnamnet.vn/vn/kinh-doanh/tai-chinh/cuoc-dua-chuyen-doi-so-giua-cac-ong-lon-ngan-hang-762770.html
Minh Pham is the General Manager, Vietnam, at Mambu, the cloud banking platform.