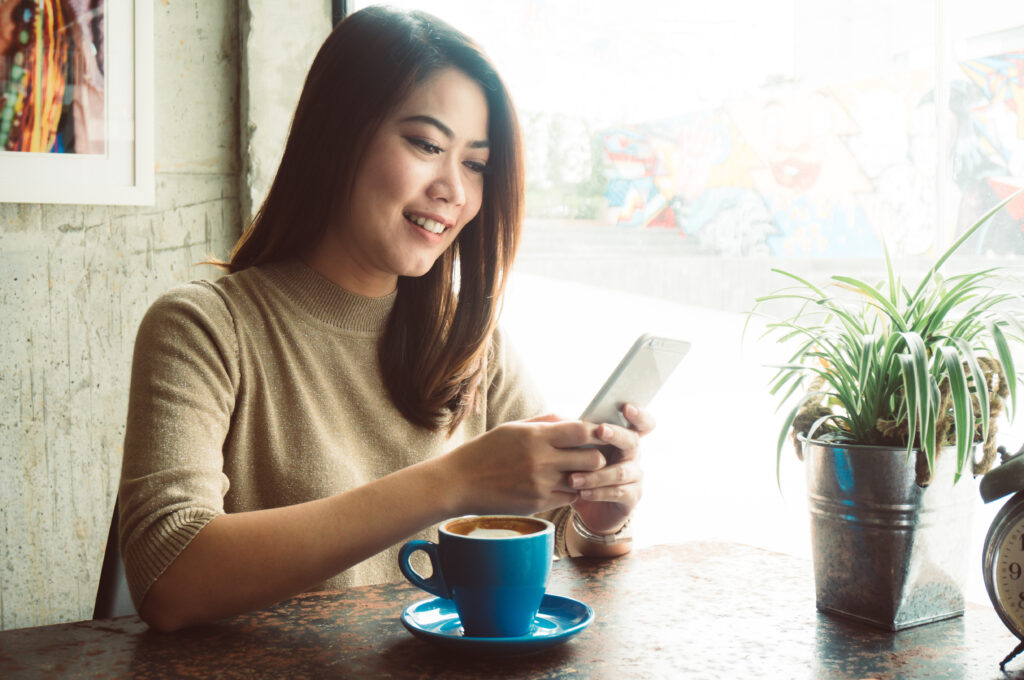 Repositioning digital consumer finance needs will require the right technology to do it quickly, efficiently and cost- effectively, and to bring to market products with distinct features, constantly changing…
There is still plenty of 'room'
According to Dr. Dinh Trong Thinh, a financial expert, the credit market in developed countries usually accounts for 40% of the total credit capital in the national economy. However, data from the State Bank of Vietnam (SBV) shows that consumer loans only account for more than 20% of the total credit capital in the national economy; even total home loans and home repair loans are only left with approximately 12%.
Other notable figures provided by the SBV indicate that the scale of consumer lending has grown 10 times over the past ten years. Consumer credit grows at an average rate of 33.7% per annum, which is always much higher than the industry's overall growth.
To illustrate further, Pham Quang Minh, General Manager Mambu Vietnam – a cloud banking platform, said that, in terms of market size, Vietnam's total consumer credit is currently USD 150 billion, accounting for about 40% of GDP. This figure is lower than other countries in the region, about 60% of GDP on average, especially with Thailand which is 90% of GDP. With the current GDP of USD 500 billion, Thailand's total consumer credit accounts for about USD 400 billion.
"Vietnam's population is about 90 million, one and a half times more than Thailand's, which means that, in terms of scale, Vietnam's credit room may increase 2,5 times in the next 4 years," Mr. Minh forecast.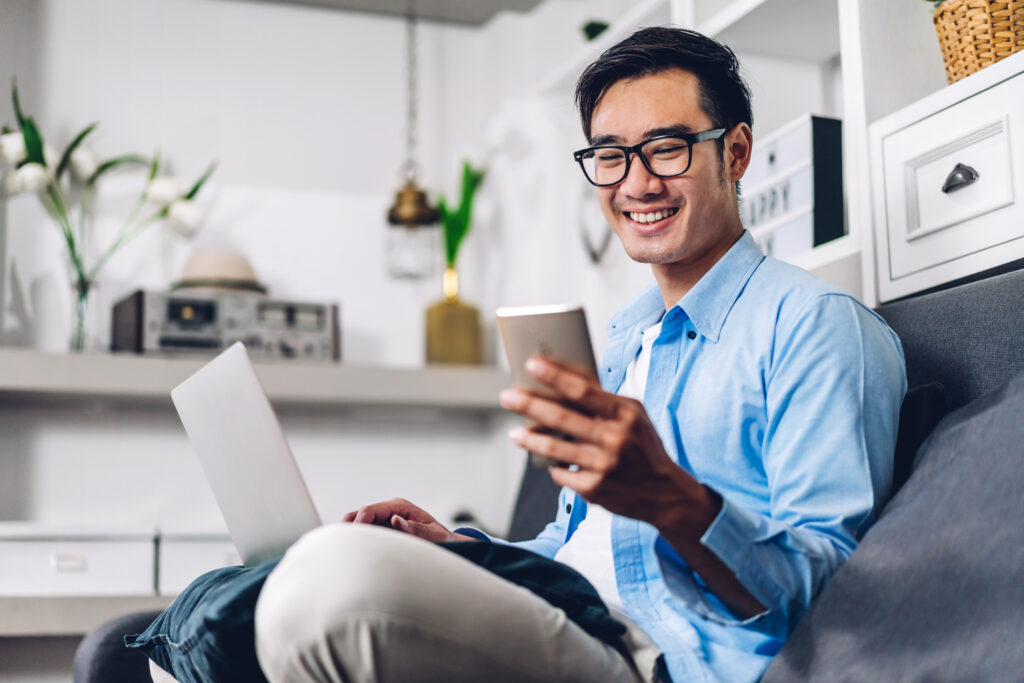 Currently, this industry is "held" by commercial banks and consumer finance companies, but there are certain differences between these two financial institutions. Due to operational characteristics, bank customers in the consumer credit segment are more premium, as banks accept more secure credit than unsecured credit. In other words, banks' risk appetite is low, so they don't go down to the lower customer segment, which is the playground for consumer finance companies.
It is worth mentioning that although being a pioneer in the consumer finance industry, FE Credit, despite its dominant position in Vietnam market (more than 45% market share) and after 11 years of operation, only provides services to 12 million customers.
A FE Credit's manager shared: "Currently, when the inflation trend is rising, the global economic recession coupled with the fact that people's life post-pandemic has not fully recovered negatively impact their incomes. So not only FE Credit but also financial institutions must come up with different scenarios to cope with these unpredictable fluctuations."
Sandeep Deobhakta, President cum CEO of Manulife China Bank, said that to win the consumer finance race, digital technology will be the crucial factor: "Automation and personalised digital services have significant benefits in the retail banking race."
Be part of the journey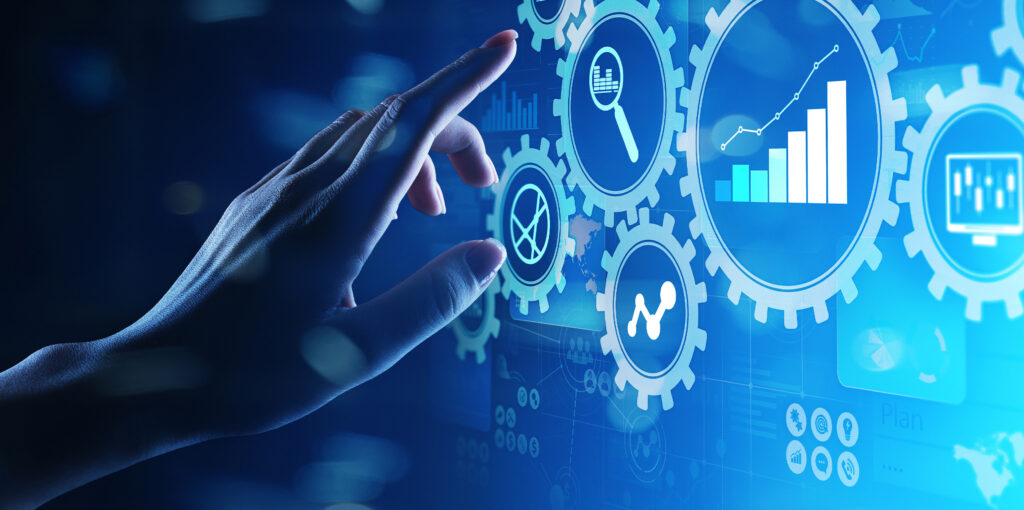 According to SBV, 94% of credit institutions (CI) in the country are undergoing digital transformation, of which about 59% of CI have started implementing digital transformation, and 42% of CI consider digital transformation as part of their business strategy.
The fact that CI promotes digital transformation will be an important step to promote consumer finance. This can be seen through credit approval. Traditional credit approval requires salary payroll to prove income. This method is suitable for officers and employees working in organisations, enterprises and state agencies, but it is not ideal for freelancers who do not have proof of income. While digital credit approval uses third-party data to prove the customer's ability to repay, which is a leverage to develop digital consumer finance.
Digital consumer credit positioning needs technology to do it quickly, efficiently and cost-effectively and to offer separate products with constantly changing features in line with market and consumer needs.
"Mambu offers a comprehensive solution for clients based on the Composable banking architecture, and Mambu is part of that solution. The customer journey has 5 steps, Mambu takes 1 step and collaborates with 4 technology partners to create enhanced data and improve customer experience. It's all done in a speedy, creative, and a much affordable digital environment through application programming interfaces (APIs)," Minh said.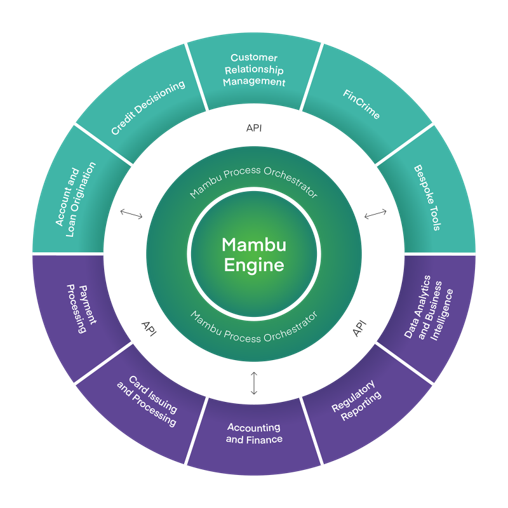 In 2023, Mambu would coordinate with other partners to create two relative product lines. Firstly, digital consumer lending, products such as circulate credit, buy now pay later, digital installment credit, etc.; Secondly, solutions for SMEs and micro-enterprises lending.
"Lending in the digital landscape for SMEs and micro-enterprises is mostly zero because there is no data on this segment. Hence, Mambu cooperates with other fintech to create data or, in other words, create a digital environment for SMEs and micro-enterprises to do transactions while managing the risk of SME loans. The large consumer finance room with huge demand has created pressure to accelerate and strengthen the digitalisation process. And obviously, with no other choice, the development of digital consumer finance will be the key to helping the consumer finance industry meet all customer needs in the future, especially controlling risks which is the industry's "Achilles' heel."