As a world-leading professional association that promotes, develops and supports nearly 150,000 chartered accountants worldwide, the ICAEW provides qualifications and professional development, shares knowledge, insights and technical expertise, and protects the quality and integrity of the accountancy and finance profession. ​
The Challenges​
Being a late entrant in the Vietnam market, the institute was faced with the challenges of making a name for itself in a market where its competitors were already well-established.​
Lack of brand awareness was a significant hurdle to positioning ICAEW as one of the oldest and most prestigious Accountancy bodies whose mission was to promote the UK financial standards of excellence to Vietnam's Financial Sector. ​
Policymakers and industry stakeholders lacked outside-in perspectives on matters of importance to the country's integration into the global economy. ​
Setting the ICAEW apart from its competitors to avoid a 'me too' product offering ​
Our ​Deliverables
Designed and executed the communications plan for the launch campaign and raised visibility for the organisation's brand among its targeted stakeholders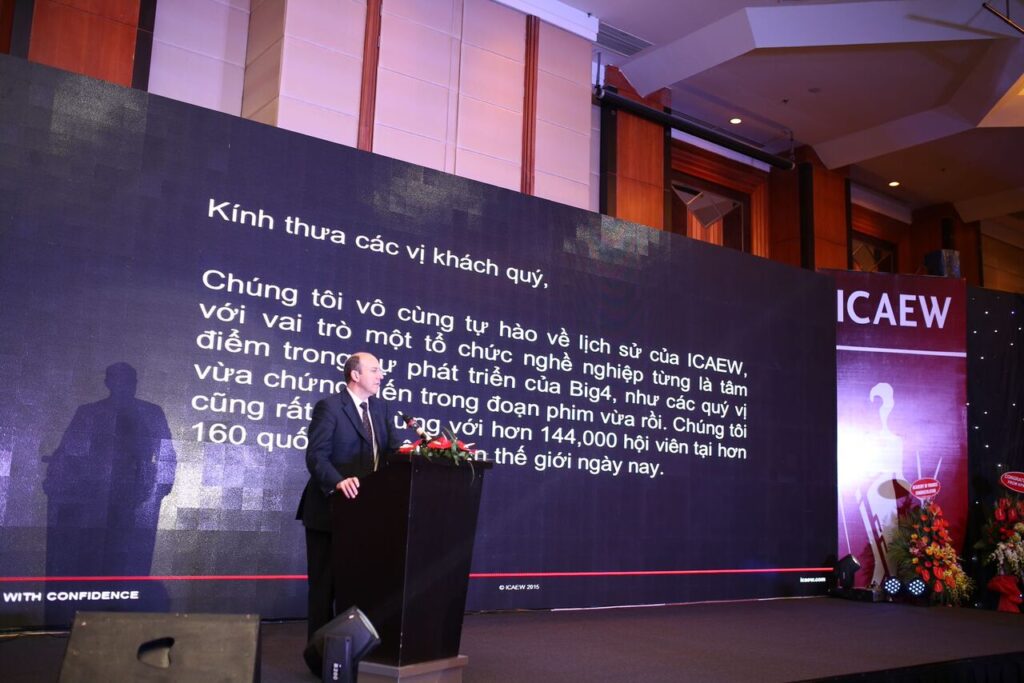 Leveraged the ICAEW's thought leadership roadshow series to give stakeholders insights into critical issues such as international tax standards and new technologies such as blockchain and cryptocurrencies in business transactions.
Raised visibility of the organisation's best-in-class professional degrees in accountancy and finance and partnerships with local professional bodies and universities across the country to develop the talent pool in Accounting and Finance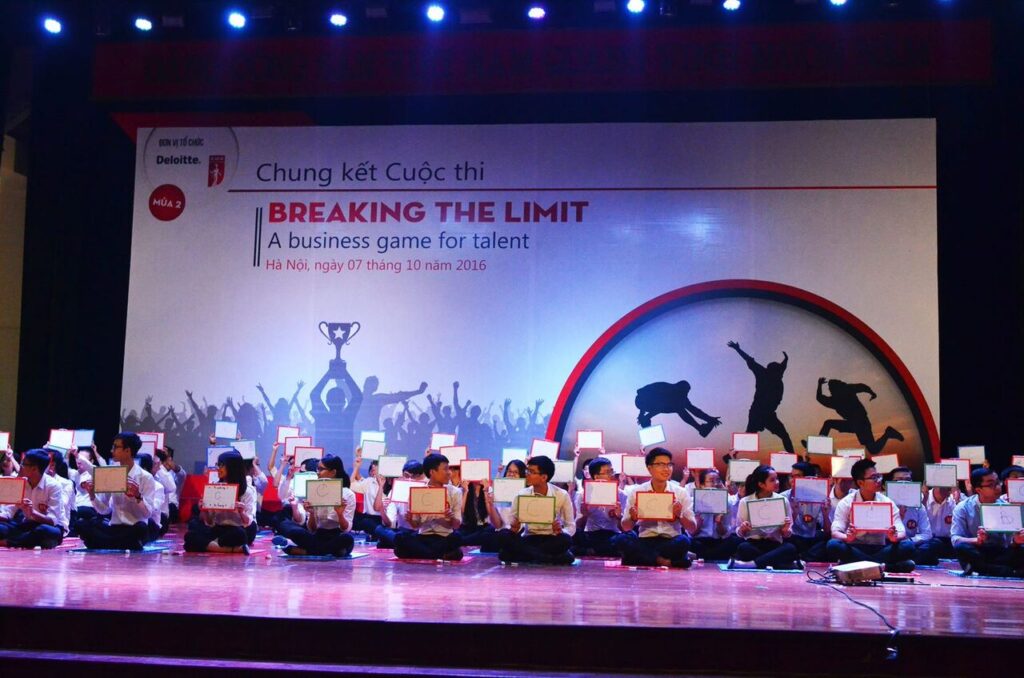 Described the accounting profession and studies as a fun and exciting journey for college students majoring in related disciplines through activities such as the 'Breaking the Limit' competition