Like all countries, Vietnam is grappling with the challenge of safeguarding lives and livelihoods from the health and economic impacts of the coronavirus. After two months of giving up a number of routine activities, Vietnamese are now starting to resume their daily activities and are starting to establish a "new normal" for business operations.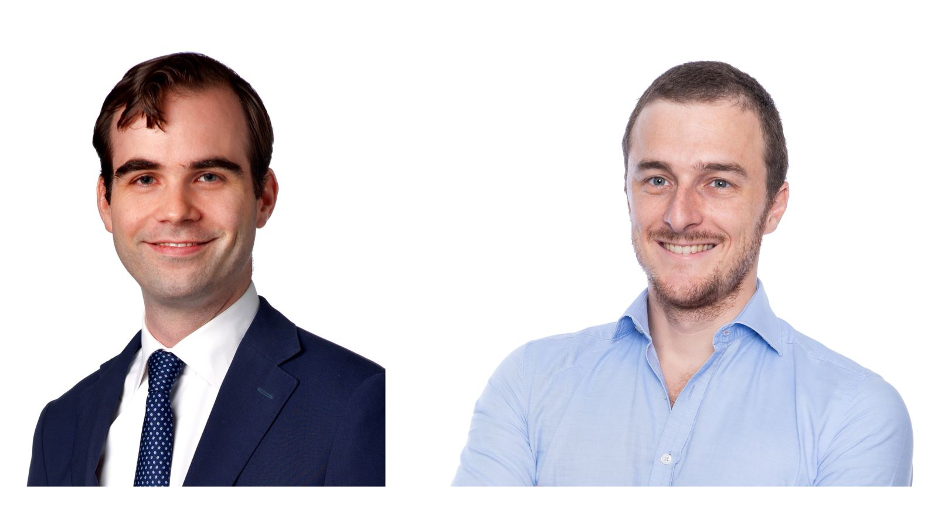 Despite having experienced disruption to their daily lives, McKinsey's mid-April consumer survey found that most Vietnamese remain hopeful that their country will weather through these tough times. This optimism, coupled with the country's head start on recovery, is expected to play a crucial role in shaping the country's new reality. Out of more than 600 respondents from Vietnam, 47 percent expressed a belief that the economy will rebound within two to three months and will then grow at a similar or even faster rate than before the pandemic. Interestingly, this consumer confidence stands in contrast to several more developed economies. Our ongoing global consumer sentiment study found that only 22 percent of Australian respondents, 14 percent of Italians, 13 percent of South Koreans, and six percent of Japanese expect their economies to rebound within two to three months. It is likely that this positive outlook is rooted in the Vietnamese respondents' conviction about the growth potential of a young, resilient, digitally-savvy and dynamic country – and possibly region. We see similar benchmarks of optimism in neighboring countries, such as Indonesia (53 percent), Malaysia (46 percent), and Philippines (42 percent).
Essential services continue to be the focus of consumer spend
What's even more remarkable from our findings is that Vietnamese respondents are still holding on to their optimism despite grappling with financial hardship. Nearly half (47 percent) of respondents expect the COVID-19 crisis to negatively impact their ability to make ends meet, and 52 percent feel their jobs are less secure than before the pandemic. As a result, two-thirds (67 percent) of surveyed Vietnamese reveal that they are being very careful about how they spend their money, even as the country begins to reopen its economy. Essential services will remain key areas of expenditure for Vietnamese consumers, with respondents sharing an intent to spend more on groceries (+201), telecommunications (+20), and food delivery services (+17) than they did before the pandemic. By comparison, they expressed an intent to spend less on discretionary categories such as jewelry and accessories (-18), hotel and resort stays (-21), and flights (-21 for international, -15 for domestic).
Health and safety concerns are accelerating digital channels and solutions
The COVID-19 outbreak has understandably brought health and safety to the top of mind for many people. 81 percent of Vietnamese respondents say that they are focused on exercising and healthy eating – one of the highest across all surveyed countries in Asia. The shift to digital channels is more telling. 39 percent of respondents listed the availability of an online store or mobile app as a primary factor for why they switched to a new grocery store. In addition, respondents who are grocery shopping online say they are spending more during COVID-19 (+742) than they did before, and they intend to continue to do so after the pandemic (+47). Even within physical stores, this digital shift is apparent as respondents express a stronger preference for contactless payment options, such as card tapping (+35), in-app payment (+43) and direct mobile payment (+55), than they did before COVID-19.
Consumer loyalty in Vietnam has roots in local pride
But amid the disruptions and shifts, our findings show that Vietnamese pride and community spirit remain hearteningly strong. Of all the Southeast Asian respondents, buying local resonates most with the Vietnamese, with half of them saying they do not intend to increase purchases of foreign products, compared to 31 percent in Indonesia and 40 percent in Thailand. When it comes to store loyalty, only 39 percent said they have switched from their regular stores, mostly due to the store's proximity to home and the availability of essential goods. By comparison, while keeping in mind that distancing guidelines vary across the region, the store switch rate is 45 percent for Thai respondents, 48 percent for Indonesians, 59 percent for Malaysians, and 67 percent for Filipinos. Brand loyalty is an area where we saw a significant, though likely temporary, shift. Seventy-five percent of Vietnamese respondents said they have switched brands, mostly due to availability of stock, but 95 percent of switchers said they would return after COVID-19.
What could the future of retail look like?
In previous large-scale crises, such as the 2003 SARS outbreak and the 2007-08 global financial crisis, we observed that changes in consumer sentiments and behaviors can persist even years after key economic indicators have returned to pre-crisis levels. As the next normal starts to take shape, Vietnamese food retailers will have to quickly adjust. They can work on their response around three imperatives: rethinking the safety, health and scope of their supply chains; using technology to better enable delivery, the value chain, and customer experience; and reimagining their notions of consumer loyalty. Looking at the sentiments of Vietnamese consumers, it is clear their optimism in the country's recovery has influence over consumer spending, which will be pivotal in rejuvenating its economy. This creates the potential for a self-fulfilling prophecy. If this is the case, Vietnam will be wellpositioned to emerge stronger, economically and socially, in a post COVID-19 world.
1 Net intent – calculated by subtracting the percent of respondents stating they expect to decrease spending from the percent of respondents stating they expect to increase spending
2 Net behavior – calculated by subtracting the percent of respondents stating they have decreased spending from the percent of respondents stating they have increased spending.
An op-ed exclusively published on VIR.