By Minh Pham, General Manager Vietnam, Mambu
Vietnam has been at the forefront of Southeast Asia's economy for a number of years now, with the country's digital economy projected to top US$43 billion1 by 2025. Even before the COVID-19 pandemic, Vietnam's young and digitally-savvy population was eagerly adopting cashless payment methods, with e-wallet apps, QR codes and other innovative fintech solutions proving very popular.
Vietnam – once an economic 'minnow' – has experienced rapid economic development over the past several decades, with the World Bank reporting that the country's GDP increased by 2.72 times between 2002 and 2018. Approximately 45 million people were also lifted out of poverty during that time.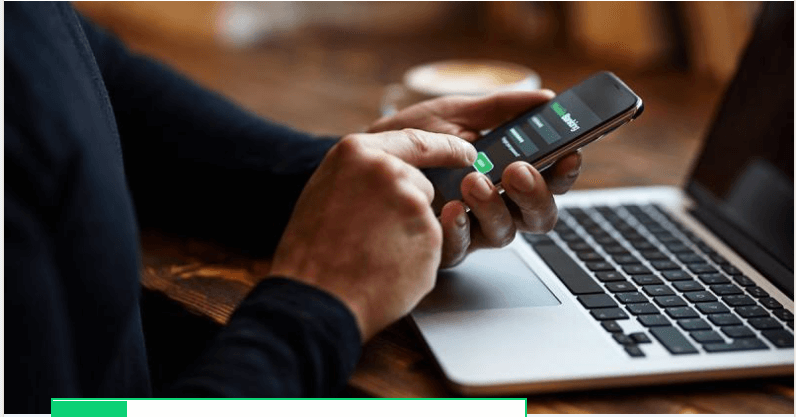 However, not all segments of the population have been able to keep pace with this rapid development. Vietnam still experiences low levels of formal financial inclusion, with around 70%3 of the adult population hold a bank account in 2020 but less than half4 have no access to credit. Moreover, while many areas of Vietnam have relatively high levels of smartphone ownership and internet penetration, people in rural and remote areas and those living below the poverty line are still lacking these essential connectivity services.
Globally, increasing financial inclusion is widely accepted to foster economic growth, boosting job creation, and reducing income inequality and poverty. To this end, the Vietnamese Prime Minister, in early 2020, ratified the national financial inclusion strategy, which has the ambitious goal of seeing at least 80%5 of the adult population 'banked' by 2025. The strategy aims to facilitate access to relevant and appropriate basic financial services, such as payment services, money transfers, savings and credit accounts, for all individuals and enterprises, particularly those on low-incomes or living in rural and remote areas, and MSMEs.
Drivers of financial inclusion
One of the key drivers of financial inclusion across Southeast Asia has been rapid change and technological innovation in the financial services sector. Technology innovations transforming the financial services landscape in Vietnam include new forms of online payment, such as e-wallets, which have experienced phenomenal growth in the region, and other new digital banking products that incorporate AI (artificial intelligence), data analytics and cloud technology to provide a personalised customer experience, all via a smartphone.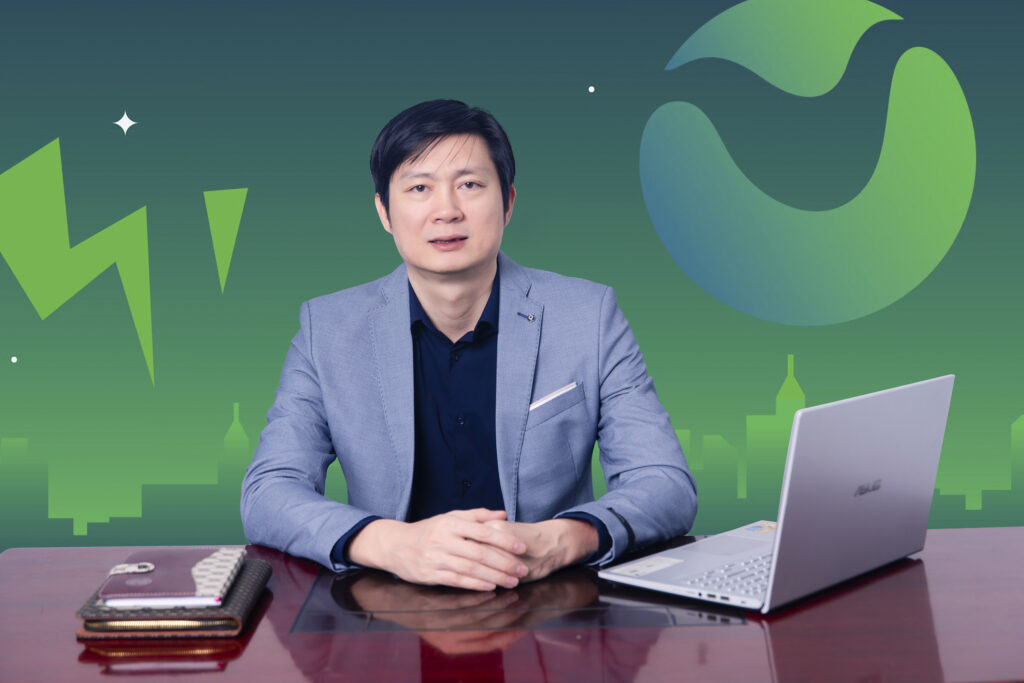 There is a tremendous appetite for digital banking in Vietnam, as evidenced by the 75.2%6year-on-year increase in cashless transactions in the country in the first 9 months of 2020 alone. Online shopping, too, has experienced exponential growth, boosted by the COVID-19 pandemic, with Vietnam ranking third in the Southeast Asian region by number of visits to online shopping apps in Q2 2020.
The rapid advancement of e-commerce and payment technologies, and the readiness to adopt these new technologies by Vietnam's young and digitally-savvy population, has seen a phenomenal acceleration in the adoption of digital banking as an accepted – and often preferred – method of banking in the country.
The Vietnamese government and regulators are also positive forces of change in financial inclusion in the country, with Prime Minister Nguyen Xuan Phuc this month approving a two-year Mobile Money pilot project that will enable people to make low value, in-country purchases via their mobile phones. With mobile phone subscriber rates of close to 100%7 for many years, enabling payments via mobile phones is sure to stimulate the cashless economy further, and enhance financial inclusion for millions of people.
Cloud banking – more agile and less expensive
In 2020, Vietnamese commercial bank MSB launched Vietnam's first digital-only bank, TNEX, specifically targeting the youth market of Millennial and Gen Z consumers (Vietnam's Gen Z population is expected to reach 15 million8 by 2025). TNEX offers to make life simpler for its customers by streamlining all of their financial needs into one app. Impressively, TNEX is able to offer free everyday banking for individuals and businesses, the first Vietnamese bank to do so.
Cloud banking technology, such as that used by TNEX, is more agile, significantly cheaper to implement, and enables rapid speed to market – with new products launched in weeks, rather than the years that traditional core banking technology requires. These key benefits allow banks, e-wallet providers and telcos to service customers much more cost-effectively, which in turn empowers them to offer services at a reduced cost (or, like TNEX, at no cost) to consumers. This means these financial service providers are able to appeal to a wider customer base, particularly those population segments that have been traditionally excluded from formal financial services.
Innovation enabling financial inclusion
Innovative cloud-based financial products offered by fintechs and banks are revolutionising financial services in Vietnam. These products can be launched much more quickly, and significantly more cost-effectively than traditional banking products. They also allow providers to respond swiftly to changing customer expectations and needs through inherent agility and flexibility.
In Vietnam, digital banks that have eliminated the requirement for consumers to visit a branch to sign up and that have made banking products available via smartphone apps are proving appealing to consumers, particularly Millennial and Gen-Zs who expect to be able to live their lives via a swipe on their smartphones. The continued growth in adoption of cloud banking products and services in Vietnam, particularly e-wallet providers, will undoubtedly have a positive impact on financial inclusion in the country, and needs to be encouraged and supported by financial institutions, technology providers, regulators and government agencies across the region.
Please view the original article here: https://vietnamnet.vn/vn/kinh-doanh/tai-chinh/the-he-millennial-va-gen-z-tuong-lai-cua-ngan-hang-so-viet-nam-727519.html
Minh Pham is the General Manager, Vietnam, at Mambu, the cloud banking platform.